We understand that navigating the complex world of taxes can be overwhelming, but our experienced team is here to make it easy for you.
At Bright Brown, we offer a comprehensive range of taxation services tailored to meet the unique needs of individuals and businesses. Whether you're a small start-up or a large corporation, our friendly team of tax experts is committed to helping you optimise your tax strategies and maximise your savings. Our taxation services cover a wide spectrum, including tax planning, compliance, and advisory services. We stay up to date with the latest tax laws and regulations, ensuring that we provide accurate and timely advice that aligns with your specific circumstances.
When you choose Bright Brown, you can expect personalised attention and a friendly approach. We take the time to understand your financial goals and unique tax situation, allowing us to develop customized strategies that minimise your tax liabilities and maximise your tax efficiency. Our friendly tax experts will guide you through every step of the taxation process, ensuring that you have a clear understanding of your tax obligations and available opportunities. We believe in empowering our clients with knowledge and providing practical advice that helps them make informed decisions.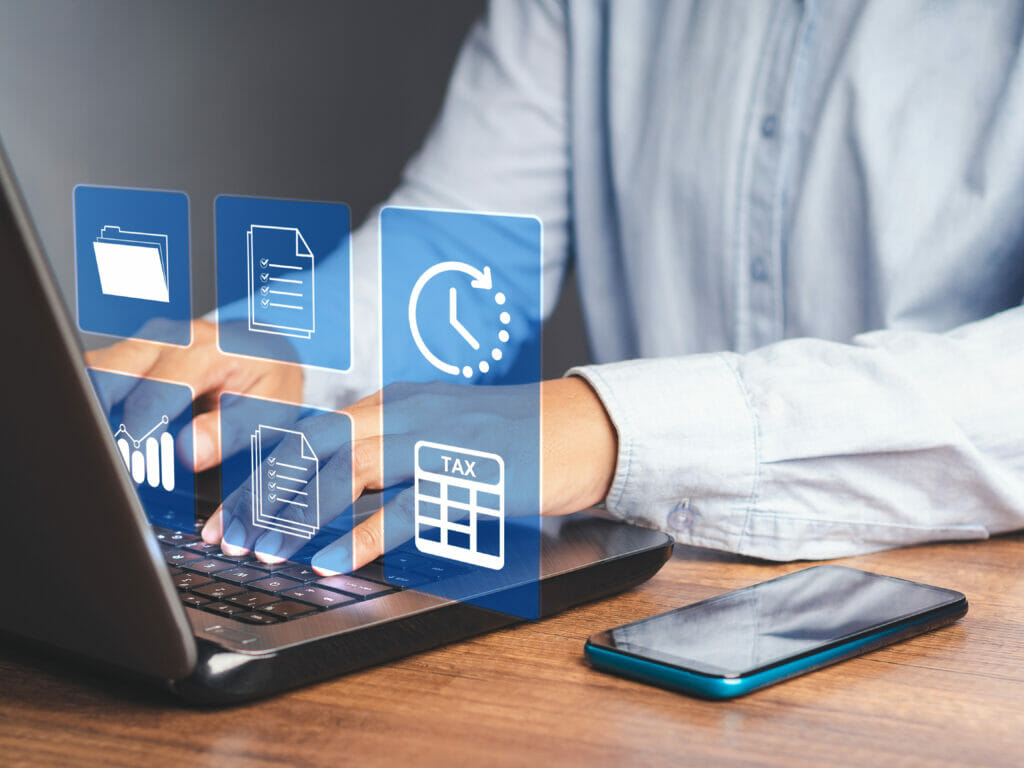 At Bright Brown, we are committed to building long-term relationships with our clients based on trust, transparency, and open communication. Our friendly team is always available to answer your tax-related questions and address any concerns you may have. We strive to make your tax experience stress-free and enjoyable. In addition to our expertise in tax planning and compliance, we also help with HMRC inquiries, tax audits, and resolving tax disputes. With Bright Brown by your side, you can feel confident knowing that your tax matters are in capable hands.