We understand the importance of accurate and timely payroll processing, as well as compliance with the Construction Industry Scheme (CIS) regulations.
That's why our experienced team is here to take care of your payroll needs, allowing you to focus on what you do best – growing your business.
At Bright Brown, we offer comprehensive payroll services that are tailored to meet the unique needs of businesses of all sizes. Whether you have a handful of employees or a large workforce, our friendly team will ensure that your payroll is processed accurately and efficiently, while maintaining strict confidentiality. Our payroll experts are well-versed in the latest payroll regulations and best practices. From calculating wages and salaries to handling deductions and tax withholdings, we will ensure that your employees are paid accurately and on time, every time. With Bright Brown, you can trust that your payroll will be processed seamlessly, giving you peace of mind.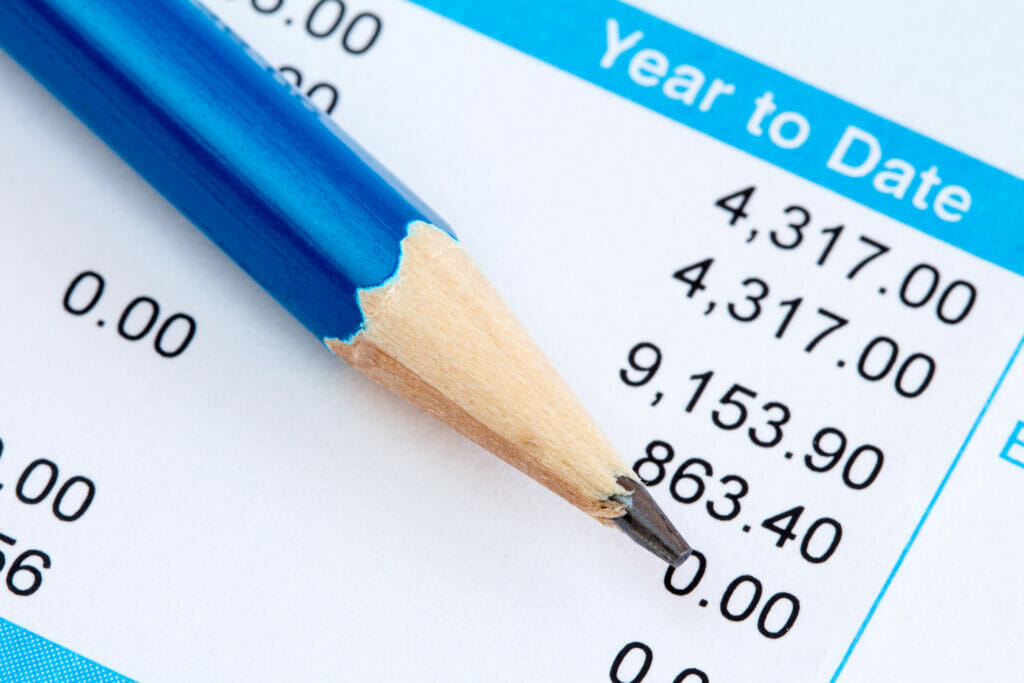 In addition to payroll services, we also specialize in CIS compliance for businesses operating in the construction industry. Our friendly team will guide you through the complexities of CIS, ensuring that you meet all the necessary requirements. From verifying subcontractors to processing CIS deductions and filing accurate returns, we'll handle it all, so you can stay compliant and avoid penalties. At Bright Brown, we believe in building long-lasting relationships with our clients based on trust, reliability, and open communication. We take the time to understand your unique payroll and CIS needs, allowing us to provide tailored solutions that meet your specific requirements.
Our friendly team is always available to answer your questions and address any concerns you may have. We pride ourselves on clear and effective communication, ensuring that you have a solid understanding of your payroll processes and CIS obligations. Choosing Bright Brown means choosing a reliable partner who understands the complexities of payroll and CIS. Let us handle your payroll and CIS needs, so you can focus on running your business with confidence.