We are dedicated to helping businesses like yours thrive and succeed in today's competitive landscape. At Bright Brown, we understand the challenges that business owners face.
Whether you're a start-up looking to establish a solid foundation, or an established company seeking to grow and expand, our experienced team is here to provide you with the guidance and support you need. Our friendly business advisors have a wealth of knowledge and expertise across various industries. We believe in taking a personalised approach to business advice, understanding that each business is unique and requires tailored solutions. When you choose Bright Brown, you can expect to work with advisors who genuinely care about your success and are committed to helping you achieve your goals.
From developing effective business strategies to optimising operations and increasing profitability, we offer a wide range of services designed to address your specific needs. Our friendly team will take the time to understand your business inside out, enabling us to provide practical and actionable advice that delivers results. At Bright Brown, we pride ourselves on clear and open communication. We believe that strong relationships are built on trust and transparency. Our friendly advisors will work closely with you, ensuring that you have a thorough understanding of our recommendations and their potential impact on your business.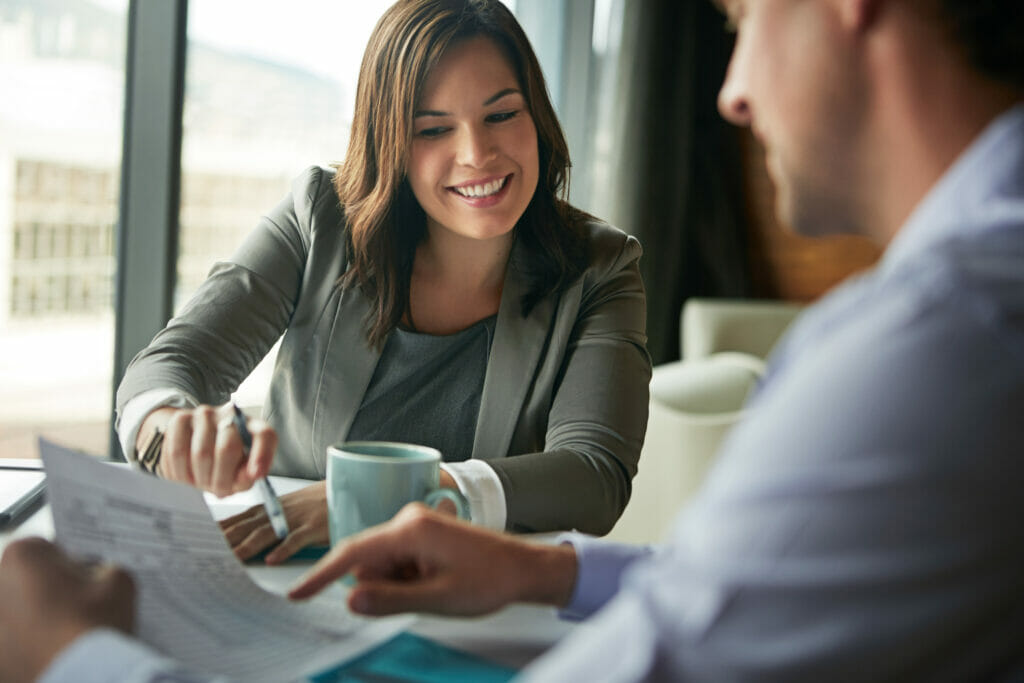 In addition to our expertise in business advice, we also provide guidance on navigating the ever-changing regulatory landscape. From compliance with tax regulations to understanding legal requirements, we'll keep you informed and help you stay on the right side of the law. Choosing Bright Brown means gaining a trusted partner who is invested in your success. We are passionate about helping businesses like yours overcome challenges, seize opportunities, and reach new heights. With our friendly support and expert guidance, you can make confident decisions that drive your business forward.