do you have a ticking time bomb with your bounce back loan?
In recent weeks, The Insolvency Service and Government have revealed that the Bounce Back Loan – AKA the Recovery Loan Scheme. This is an initiative originally devised to help businesses survive the pandemic- has been significantly exploited and misused.
Let's take a look back at March 2020; a year that for many feels like a lifetime ago, and yet for some feels just like yesterday. It was an unforgettable and unprecedented time in our lives. Families gathered to listen intently for breaking news and leadership. Very quickly, the mere word "COVID" became incredibly meaningful to adults and children alike. It was an extraordinary era where we all, as a country, navigated our way through unfamiliar waters and territory.
what was done about this?
The Government and leaders of the world banded together to ensure the safety and future of society the best way they knew how. Once social policies and procedures were in place to ease the strain on the NHS, the big question was: "how will businesses survive?
The Government's Bounce Back Loan Scheme was created. It was a solid scheme with good intentions, and one that was largely received with gratitude by the hard-working business owners of our country.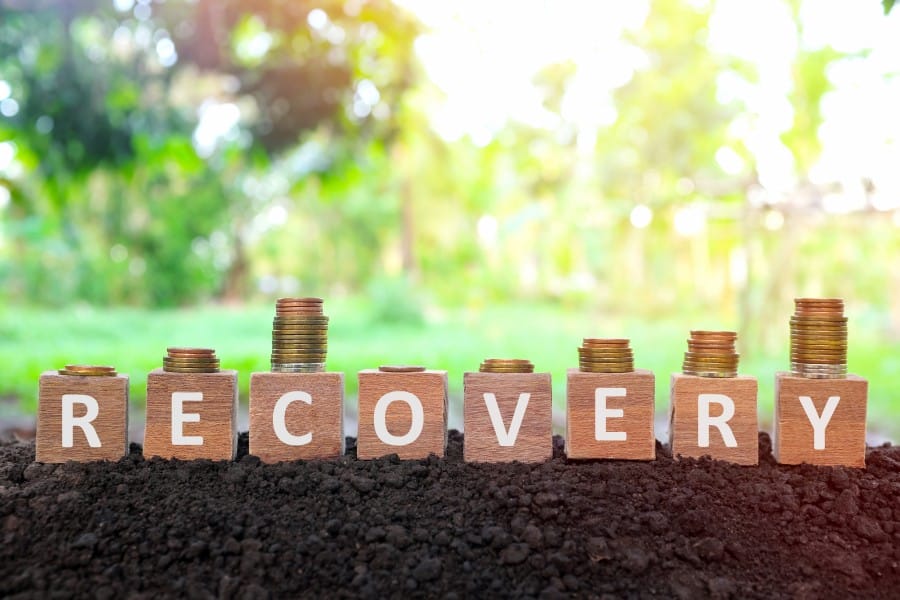 At the outset, it appeared promising; people honourably and responsibly utilised the aid on offer. There was a sense of united relief; we could pull through as a community and rebuild the economy. Unfortunately, as with many things in life, some took advantage of the system by wrongfully obtaining the Bounce Back Loan. Some businesses overstated turnover or claimed for a company that ceased trading before the pandemic had even begun. Others misused the monetary assistance for personal use, rather than for legitimate business expenditure.
Fast forward to 2022- where COVID is now considered 'manageable' and businesses that were fortunate enough to survive are back in full swing. However, those who fraudulently obtained a Bounce Back Loan have been/are being investigated, caught, and reprimanded.
where does this leave you?
You might be thinking, what does this mean for me? How could this affect me?
In plentiful cases, the sums applied for were in fact used appropriately to nurture continued trade of the business in question, however – recent findings suggest in other instances, the amount applied for and obtained was still more than what was permissible. This in turn, leaves countless business owners open to compensate the difference of the amount borrowed- of course, this is not always possible if the money has already been spent.
If you are unsure, and need some advice/clarity on this matter, please contact us on 01983 523361. Alternatively, you can email us at: info@brightbrown.com